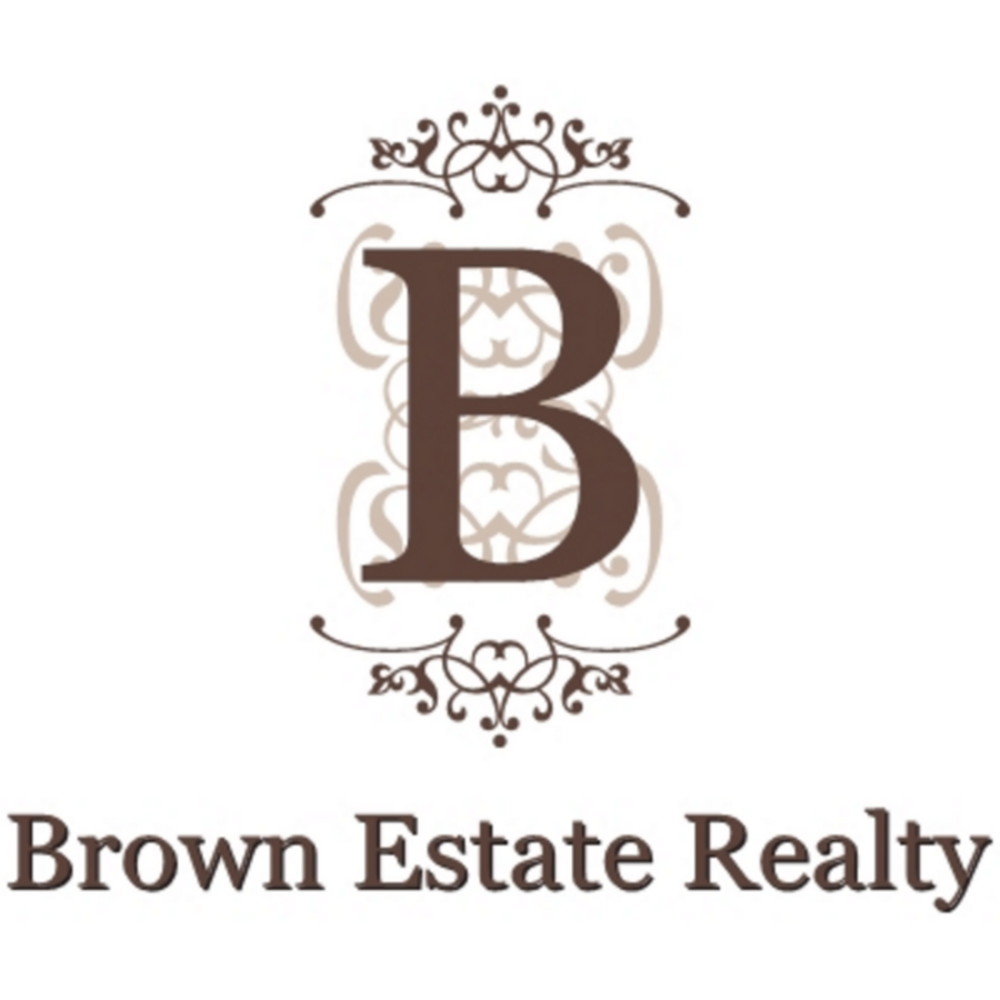 Dear Homeowner,
My name is Francine Brown of Brown Estate Realty LLC. I am a licensed Realtor in Connecticut and New York. Like others, I understand your facing Foreclosure. Unlike others, I can help a Foreclosure from happening if that is what you want. My team can help you with a loan modification and renegotiate the terms of your loan. The other option, I can help you stay in your home for free while we work on getting it sold.
I will get the bank to take a loss on your property, which lets you sell it quickly.
The two things you need to know are:
The bank doesn't want to own your home, so they would rather take a loss today, rather than get your property at (Clerk Sale, Sheriff, Auction) and take a bigger loss later.
I do a lot of these Short Sales. Unlike others who claim to have expertise in this area, I will also provide assistance for credit repair, help get the bank off your back, and help to get you into a new home with easier payments. It is very easy to do. So by hiring my team (including an Attorney) you benefit because we do most of the work.
Please call me before you put your home on the market and waste precious time working with individuals inexperienced in the Short Sale process. Work with an expert who has the team and experience to accomplish your goals.
Contact me at your earliest convenience to discuss your options. You will discover Bankruptcy should not be your first option, but your last. In the event you do need to file bankruptcy or would like to pursue a loan modification, as I mentioned earlier, my team includes an Attorney experienced at not only short sales, but loan modifications, foreclosure defense and bankruptcy.If, you are already listed with a Realtor for a Short Sale, please disregard this letter.
Sincerely,
Francine Brown
Foreclosure Alternative Specialist
(203) 983 – 8289
PROBLEM SOLVER!
www.NeedBailOutForMyMortgage.net
Se Habla Espanol